New Book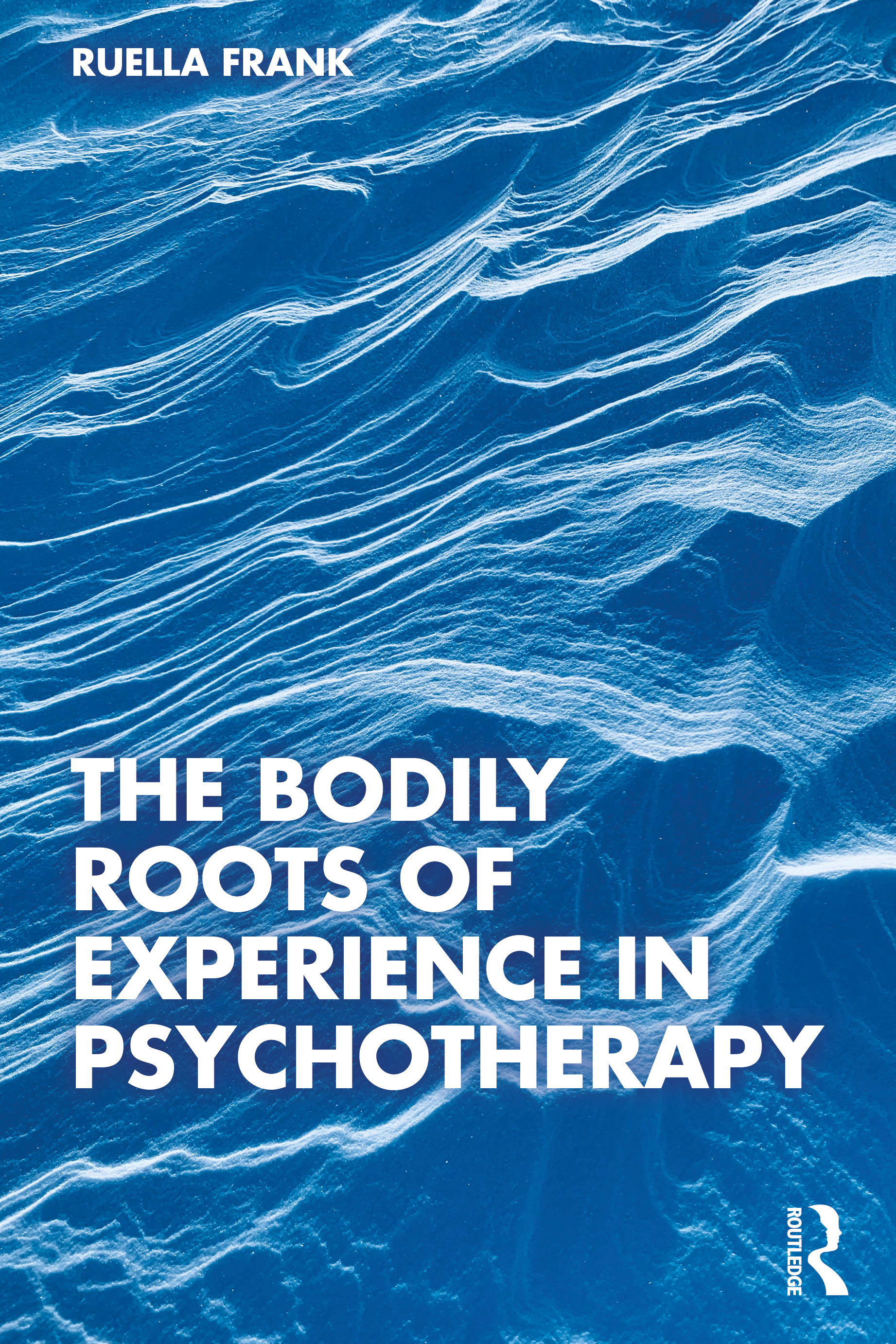 Foreword by Michael Vincent Miller
In praise of The Bodily Roots of Experience in Psychotherapy:
"Ruella Frank has given us a great gift. Keenly observed and richly considered, she connects us to the current of contact that underlies human experience. Her insights into the body's role in both obstructing and facilitating entry into the present moment are invaluable."
— Mark Epstein, author of Thoughts without a Thinker and The Zen of Therapy: Uncovering a Hidden Kindness in Life
Click here to order the English edition on Routledge or Amazon
Now also available in French, Spanish and Ukrainian, with more translations being released soon.
---
Book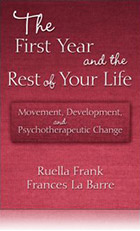 Ruella Frank and Frances La Barre

Download Excerpt
The movement repertoire that develops in the first year of life is a language in itself and conveys desires, intentions and emotions. This early life in motion serves as the roots of… read more
"I believe this to be the most fruitful use of infant research that I have ever seen, and am honored to help to introduce its verbal expression."
— Donna Orange, Ph.D., Supervising Analyst, Institute for the Psychoanalytic Study of Subjectivity, NYC, author of Thinking for Clinicians, co-author (with R. Stolorow) of Worlds Of Experience, co-author (with G. Atwood and R. Stolorow) of Working Intersubjectively
Click here to order The First Year and the Rest of Your Life
---
Book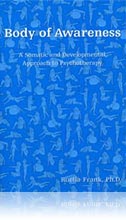 A foundation text for understanding the relationship between early infant movement and adult psychotherapy. More…
"Dr. Frank, in this pathbreaking study, makes a compelling case for the critical role of 'body sense' in developing self awareness from the earliest days of infancy, and in maintaining a healthy mind-body equilibrium throughout life. She provides sensitive and exquisite case studies and shows a deep understanding of movement, development and therapeutic change. This book will find a wide and receptive audience."
— Esther Thelen, Ph.D., Professor, Department of Psychology, Indiana University;
Author of A Dynamic Systems Approach to Development
Click here to order Body of Awareness