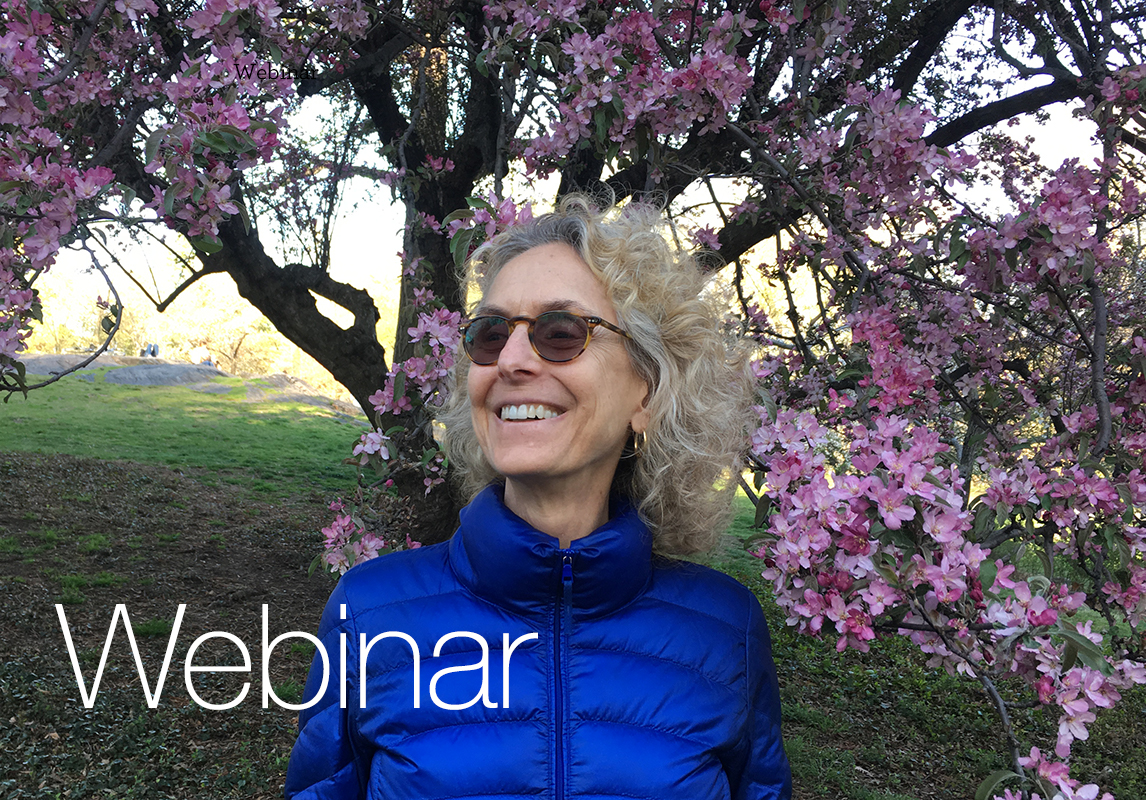 Friday, December 13, 2019
Exploring the Root of Developmental Trauma:
A Somatic Perspective
A 75 minute experiential webinar with Ruella Frank, Ph.D.
LOCATION
You will receive the link to the webinar upon payment and registration.
DAY and TIME
December 13, 2019 Friday
2:00 – 3:15 pm (Eastern Daylight Savings Time)
FEE
$35
This workshop is open to
All
For further information and to register email
[email protected]
About the workshop:
According to the traditional perspective on the development of trauma in the first years of a baby's life, the parent initiates what is thought to become an habitual traumatic reaction in the child. Consequently, the baby reacts to the parent in ways that are rigid and repetitive. This understanding of developmental trauma, however, does not take into consideration the relational dynamics that are part and parcel of any organizing experience.
Observing baby and parent interactions from a relational and contextual perspective and through micro-movements, it can be seen how the baby's behaviors can powerfully impact their parents and can generate the threat of re-traumatizing for them.
This 75 minute Interactive and Experiential WEBINAR will center on the transaction patterns of both baby and parent that over time create traumatic attaching and the passage of intergenerational trauma. We will also explore how these early patterns influence the unfolding patient and psychotherapist relationship in the here-and-now and how to work through those ongoing and fixed gestalts.
This is an interactive webinar:
During the seminar, participants will be able to send written questions that all of us will see. I will respond to as many questions and comments as possible, allowing time for dialogue among us.
Ruella Frank, Ph.D., is founder and director of the Center for Somatic Studies, NYC, and faculty at Gestalt Associates for Psychotherapy and the New York Institute for Gestalt Therapy. Ruella also teaches workshops and training programs throughout the United States, Mexico, South America, Canada and Europe. She is author of articles and chapters in various publications, as well as the book Body of Awareness: A Somatic and Developmental Approach to Psychotherapy, (2001, GestaltPress, available in five languages) and co-authored The First Year and the Rest of Your Life: Movement, Development and Psychotherapeutic Change (2010, Routledge Press, available in three languages. Her training video Introduction to Developmental Somatic Psychotherapy, now subtitled in French and Russian, is available at www.somaticstudies.com,