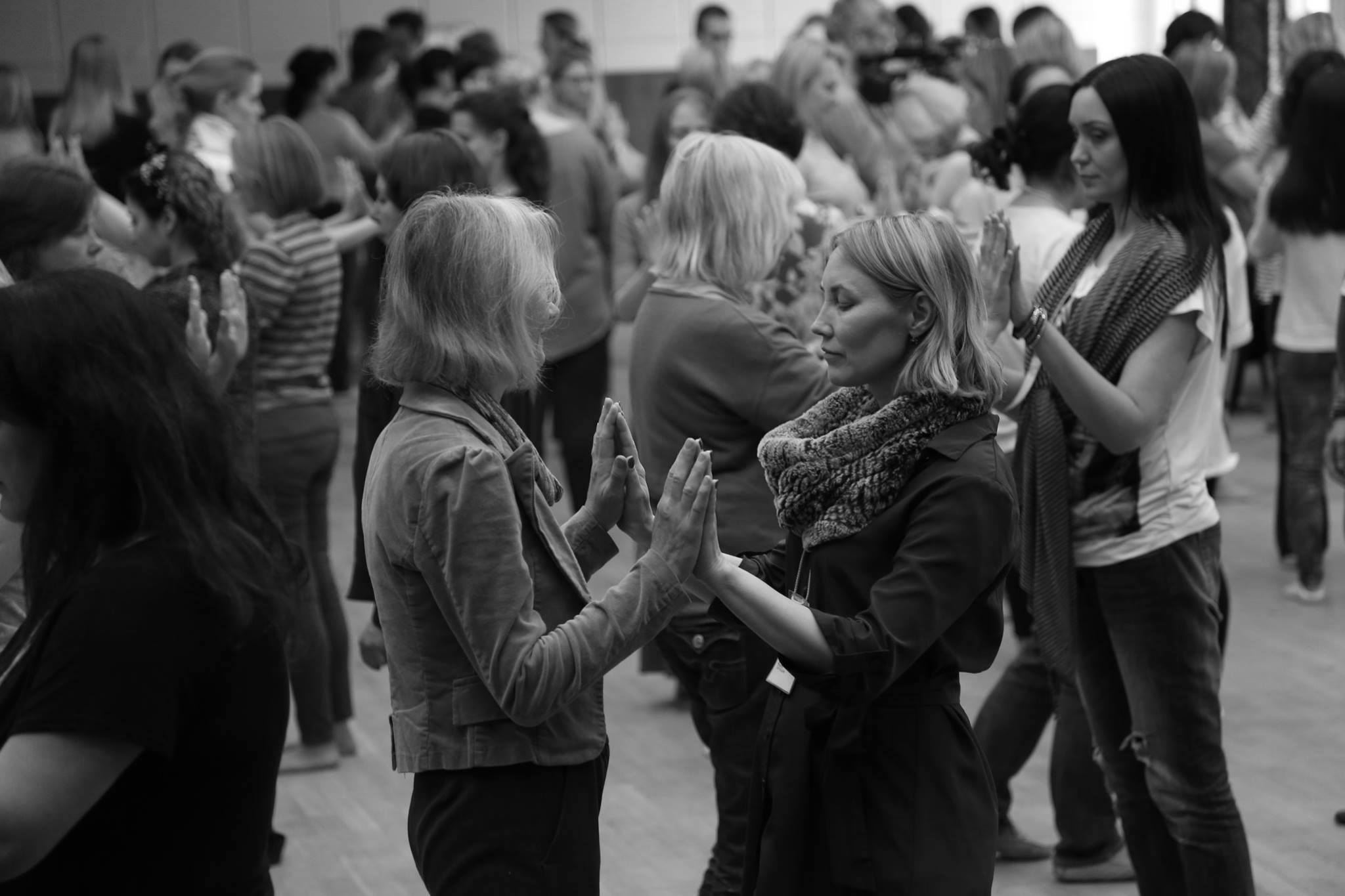 May 19-21, 2017
Introduction to Developmental Somatic Psychotherapy
LOCATION
Sullivant Hall, third floor
The Ohio State University
1813 N. High St.
Columbus, Ohio 43210
Map
TIMES
Friday 5:30 am – 8:30 pm, Saturday 9:30 am – 5:00 pm, Sunday 9:00 am – 1:00 pm
FEE
$350
For more information and registration visit:
www.davidrdagglpcc.com
or contact David R. Dagg-Murry, 614-568-3244, e-mail: [email protected]
---
About the workshop:
The movement repertoire that develops in the first year of life is a language in itself that conveys desires, intentions and emotions. This early life in motion serves as the root of ongoing nonverbal interaction and later verbal expression. These expressive movements acquired in the company of significant others, become the tacit core of adult behavior in everyday experience.
Ruella Frank will explore the intricate relational moves of embodied intersubjectivity between parent and baby and it's functional similarity to experiences unfolding within the patient-therapist relationship — with children, couples and individual adults. Put into practice, her work can expand and reorient the practitioner's perception of human movement, enabling patient and psychotherapist together to make surprising discoveries about their interactions.
---
The workshop is open to psychologists, social workers, psychotherapists, psychiatrists, infant educators, as well as movement therapists/educators who wish to better understand the relationship between psychological experience and physical expression.
For further information: email us at
somaticstudies.com